Its not just a plastic ring, its a better way to apply your sclera lens!
---
The EZi Lens Applicator is proudly made in the USA and has been sold domestically and internationally helping many people to see everyday.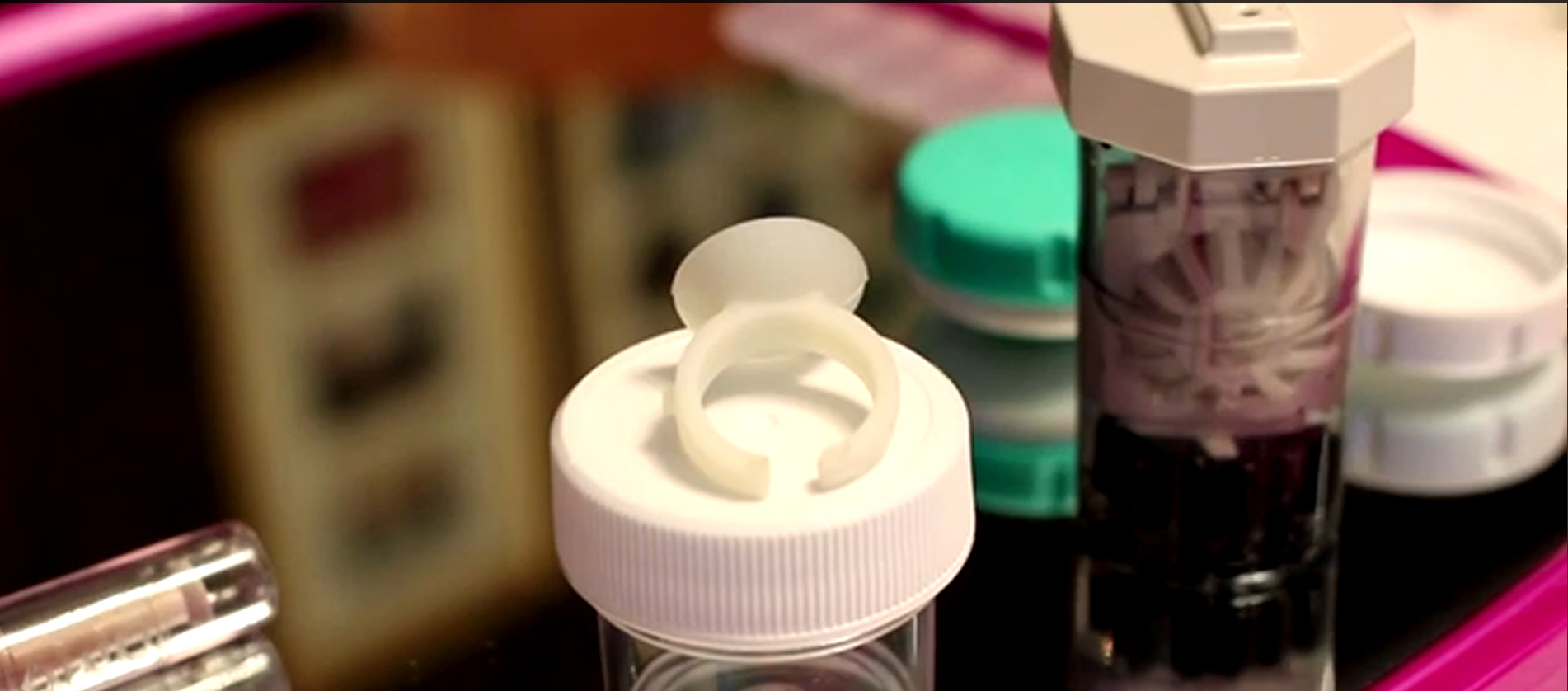 ---
---
The EZi Lens Applicator ring provides these unique features and benefits.
One finger lens insertion
Proven safe and effective
Fits larger than normal finger sizes
---
The EZi Lens Applicator ring is made of pliable medical grade plastic. The ring expands to accommodate a range of finger sizes.
Works with mini-scleral and hybrid lenses 13mm and smaller
---

---
---
Instructions for use:
Thoroughly wash hands with soap and water. Rinse well.
Remove applicator ring from storage container.
Rinse applicator ring with doctor prescribed saline solution.
Place applicator ring on index finder (palm side up).
Center lens on top of ring.
Fill lens with doctor prescribed sterile saline solution.
Apply lens to eye with applicator ring.
We offer volume discount pricing to every customer.
*from $5 each depending on product selection
---
Its not just a plastic ring, its
My name is Eric and I'm the President of The EZI Company. This is the true story about the inventor of the EZI Lens Applicator.
Read More
Review all of the available sizes and product options in our shop page. Volume discounts are available at checkout if your order applies.
Shop Now
If you have questions about the Ezi Company, our products, need help, or anything else please check our contact page for more information.
More Help Info